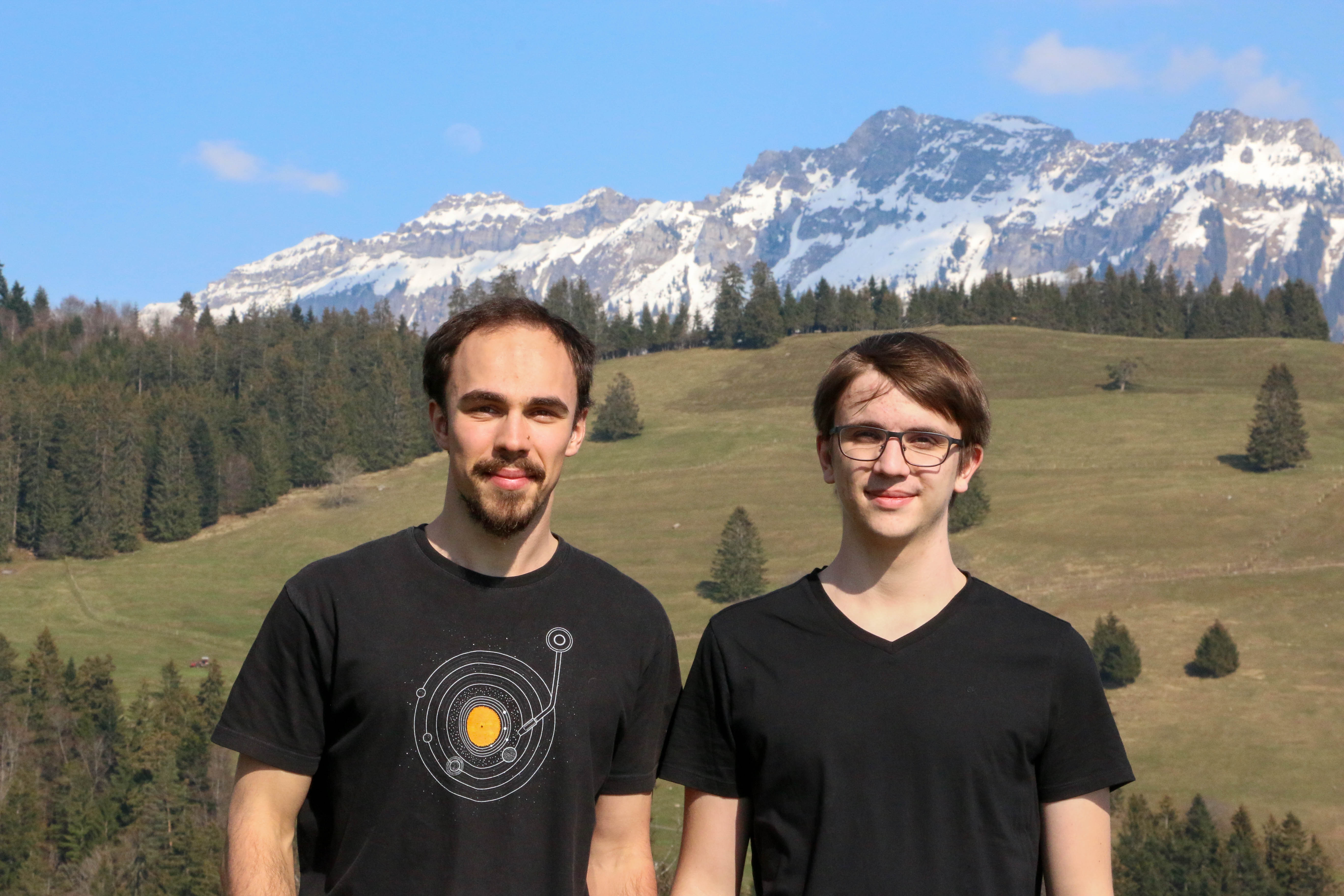 grenico digital GmbH is a Swiss startup founded in 2020. Located Bern and Zurich we are comprised of a team of two ETH engineering students. Our core business consists of creating websites and building IT infrastructure for our clients. Furthermore, we combine our knowledge of electrical and mechanical engineering to developing clever products. Being very flexible in our workflow, we can quickly adapt to our customers' needs and deliver specially made solutions.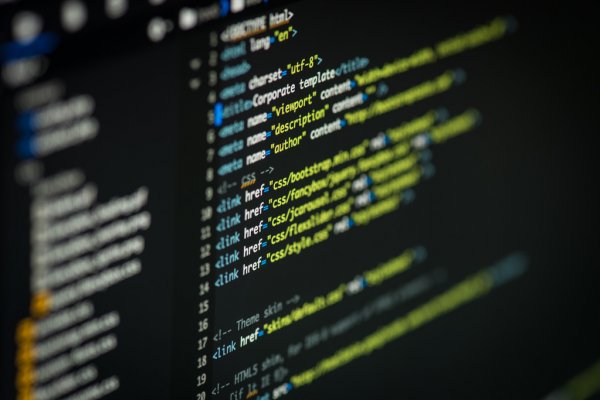 grenico digital
grenico digital covers all your IT needs, small part time project or big company? We got you covered with our wide range of services. For inquiries about your project, contact us.
grenico dynamics
With grenico dynamics, our goal is to develop products and solutions for your daily products with clever engineering and design. If we piqued your interest in our current products or are curious what products we currently have in development, check out our website.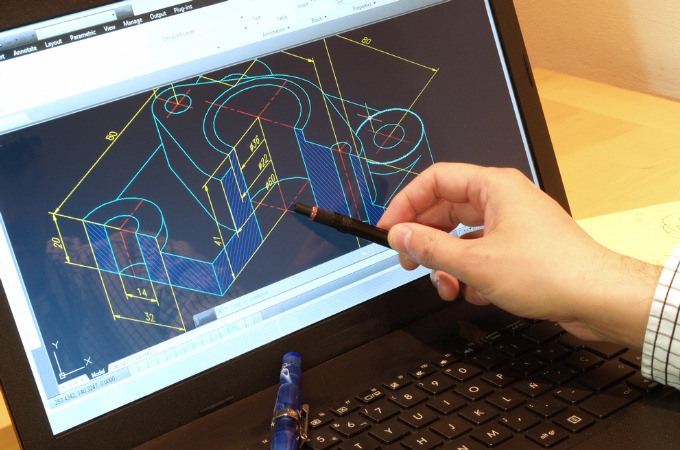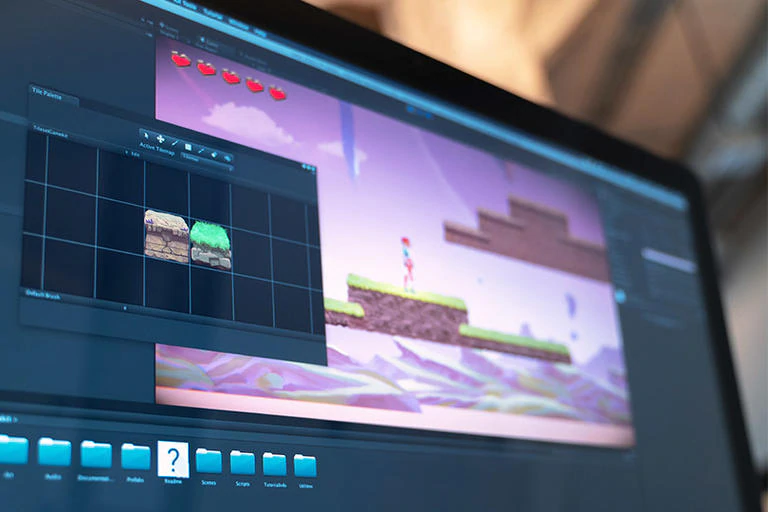 grenico games
Like many others, we are fascinated with games and their effect on the people playing them. That's why we launched grenico games, an independent small studio with the goal to publish small indie games from time to time.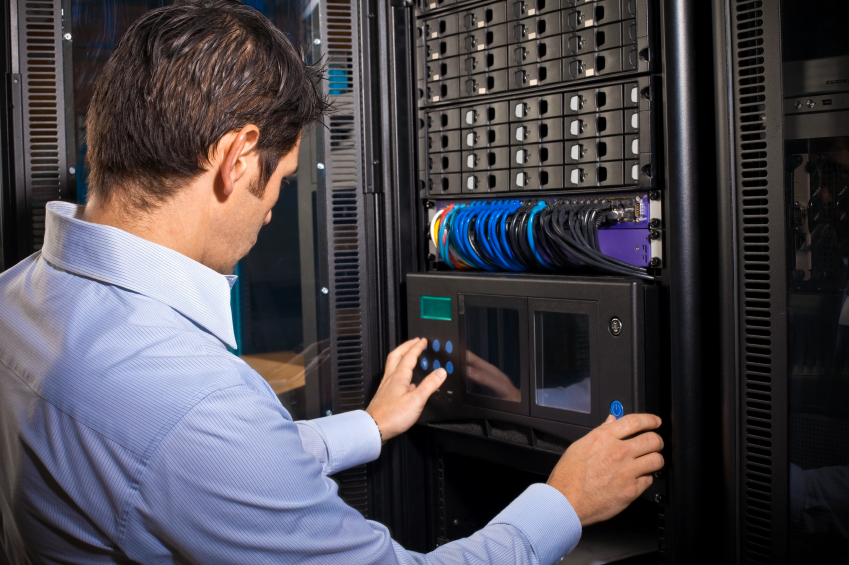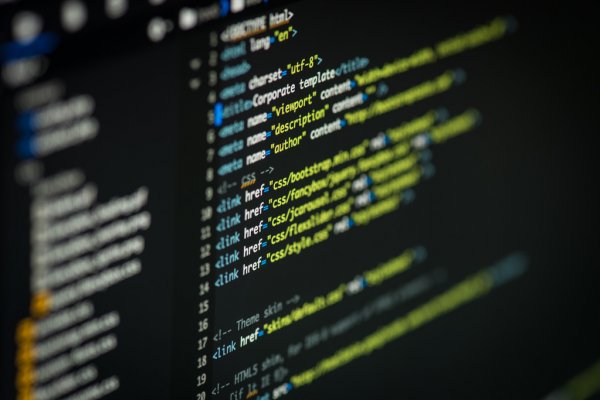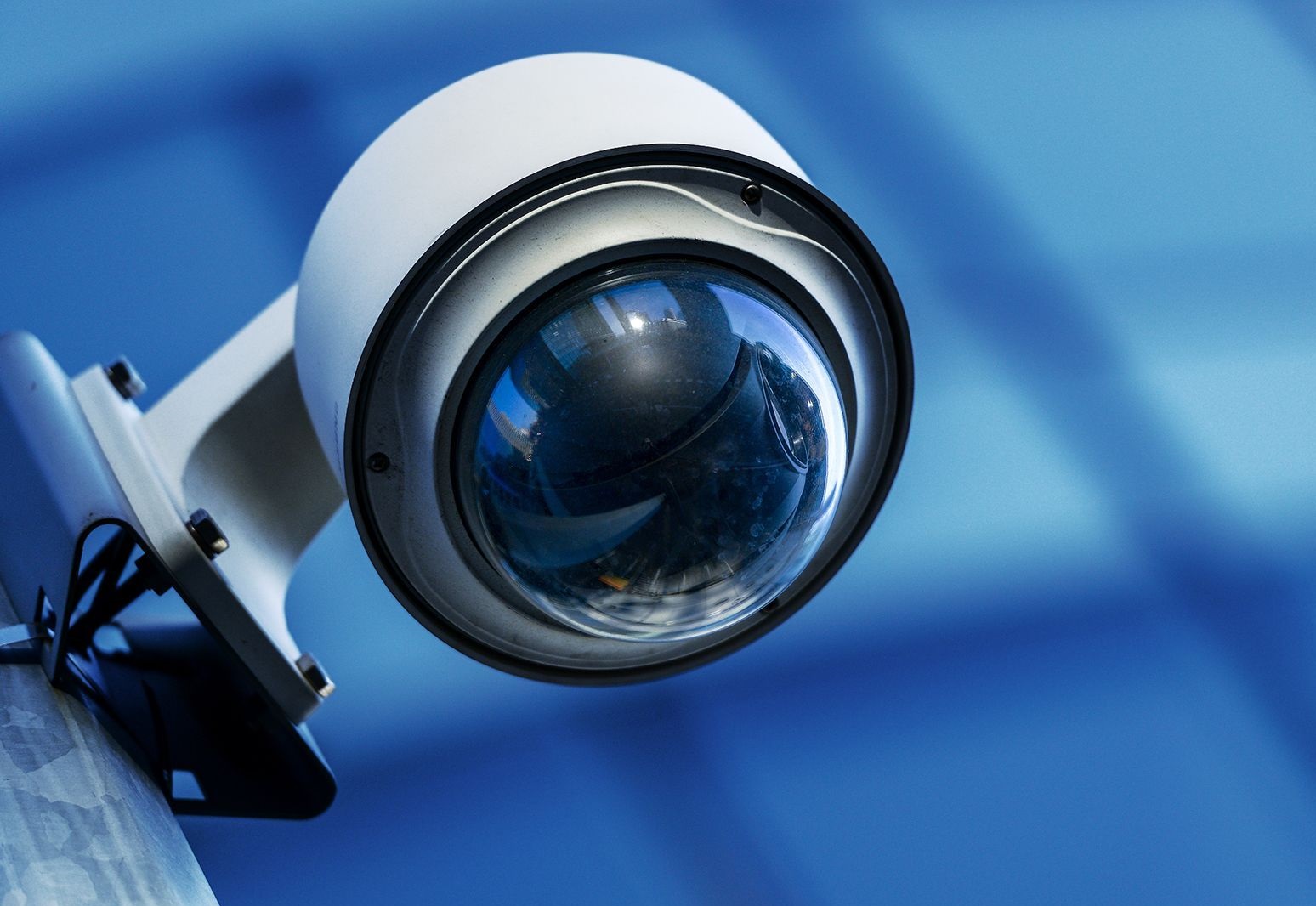 Our Services
Office Installations
Whether it is a small one-man operation with only the need for a simple storage solution or a bigger team that requires network security, efficient W-LAN deployment, Active Directory installation or bigger computational needs. We would be delighted to hear about your plans.
Security
We work with state-of-the-art security technology to make sure that the things you hold deer stay safe. Depending on your needs we can deploy everything from smart access control to Outside and inside monitoring with 24/7 recording capabilities. We are looking forward to hearing from you.
Full Stack Development
Our wide range of web development capabilities that range from creating a unique design for your homepage to backend solutions that requires more expertise. We are already thinking of the best tailored solution for your needs.
Custom Solutions
In the eventuality that you did not find the service you require, feel free to contact us and we would be happy to offer any additional services or consulting.
Address
Hagenholzstrasse 102
CH-8050
Email
info@grenicodigital.ch
Tell us about your Project
Whether you have questions or want to tell us about your project, we look forward to hearing from you.